Tutorial.gg is all about Micro-training
Your door into a world of guides, tutorials and life hacks, that are easily consumed, bite by bite, at your convenience, time and place.
Micro-training is more engaging, less time-consuming, and free of charge.
It's a surprisingly effective way to dive into your favorite hobby or daily need, learn new tricks,
improve existing skills or learn news life-hacks that you easily execute, while having fun.
A bite-sized approach to education.
Every tutorial on Tutorial.gg was made by a semi-professional just for you.
Discover tricks the pros use to gain a real advantage, today.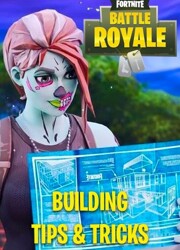 Fortnite Building Tips & Tricks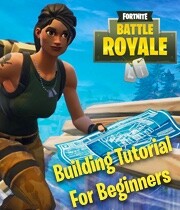 Fortnite : Advanced Building Tutorial
Coming soon
Editing Tutorial for Beginners
Coming soon
Advanced Building & Editing Course
Coming soon
Shooting & Combat Advanced Course
Coming soon
Combat Tutorial for Beginners
Coming soon
Hidden Mechanics
Coming soon